Welcome to the Maxima website.
We specialise in helping organisations and individuals achieve well-being, resilience and success in today's challenging work environment.
Click on the sections below to learn how our training, coaching and consultancy services can make a real difference to you.
We hope you enjoy your visit. Please do not hesitate to contact us for further information.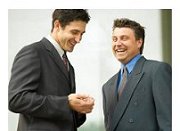 Employee Resilience and Engagement
Today's employees operate under stressful and complex conditions.
Our Resilience Programmes equip employees with the ability to maintain their focus, enthusiasm and high performance under pressure.
Our Employee Engagement workshops and coaching ensure that managers retain valued staff by maximising their involvement and commitment.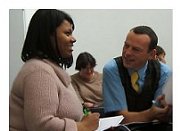 Training and Team Development
We offer a range of Leadership, Management, and Personal Effectiveness courses reflecting up to date knowledge and current best practice.
Our trainers are selected for their specialist knowledge and uses of flexible and imaginative teaching methods.
We are also experienced in facilitating Team Development and management planning events.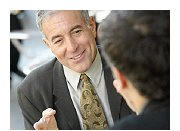 Corporate and Career Coaching
Our professional Corporate Coaching ensures that managers and leaders achieve their fullest potential in their work, career relationships and personal ambitions.
Maxima Career Coaching is available for staff who wish to advance or change career directions. We also offer a tailored package for those facing redundancy.